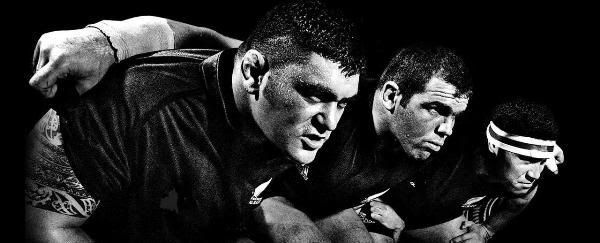 Dalla collaborazione tra Lord Brett Sinclair e Danny Wilde- The Persuaders, il perchè se interessa leggetelo qui - nasce Right Rugby, weblog dedicato alla imminente Rugby World Cup 2007 in terra di Francia, appuntamento quadriennale imperdibile tra le migliori nazionali - tra cui l'Italia - dello sport di squadra più appassionante, sofferto e "vero" del mondo.
Il coverage dell'evento sarà completo, tutte le partite troveranno commenti e analisi (è una minaccia!); nell'attesa degli articoli giornalistici quotidiani (è una promessa!) del socio Brett, trovate già una prima analisi del Torneo e il video Get Ready.
Il Blog è arricchito da gadget e link utili e sfiziosi per il rugbista, tipo il giochino interattivo "Rugby Challenge" , le breaking news e tutte le informazioni ufficiali made in International Rugby Board. Tutto quello che il rugbista che è in voi ha sempre sognato, ma che non ha mai osato chiedere.
Get Ready allora, e se vi chiedete ancora il perchè del nome Right Rugby, memorizzate l'adagio di Ralph Waldo Emerson: "Whose would be a man, must be a non-conformist and preferably play in the pack". Politically incorrect e nella mischia, da veri uomini Right.